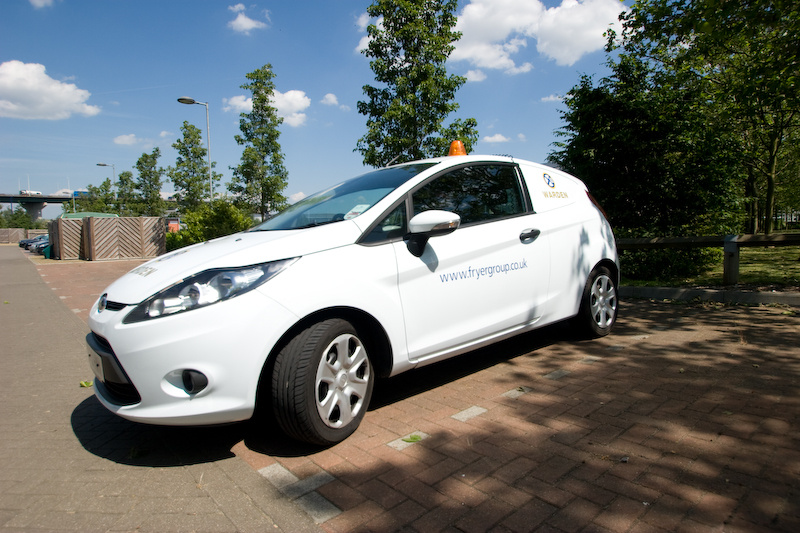 With over 30 years experience in Property Management we can provide various services to assist in looking after your Commercial property.
See below for more details:
We are able to provide a full caretaking service to your building. Which can be adjusted to suit your needs. This can be undertaken in the morning or during the day.
Provision of Property Reports
We are able to check a building when it becomes vacant and create a report designed for your needs.
General small maintenance work
Hanging of pictures, small/minor repair work. We undertake the small jobs which you may find hard for a dedicated contractor to do.
If you have any bulbs which need changing please get in touch we maybe able to help. Also we can arrange a set number of visits to check and replace when required.
We are able to provide a weekly fire alarm testing service. For this we undertake a different call point each week. This is then logged and kept in a file onsite ready for any inspections.
We provide a full fire evacuation of your premises. This is timed and a report is then written to describe how the evacuation went. Any suggestions for improvement are then given.
Does your building need to be unlocked or deadlocked in the evening. If so we are able to provide this service.